Just Starting Out (Newborns Through 2 Year Old Toddlers)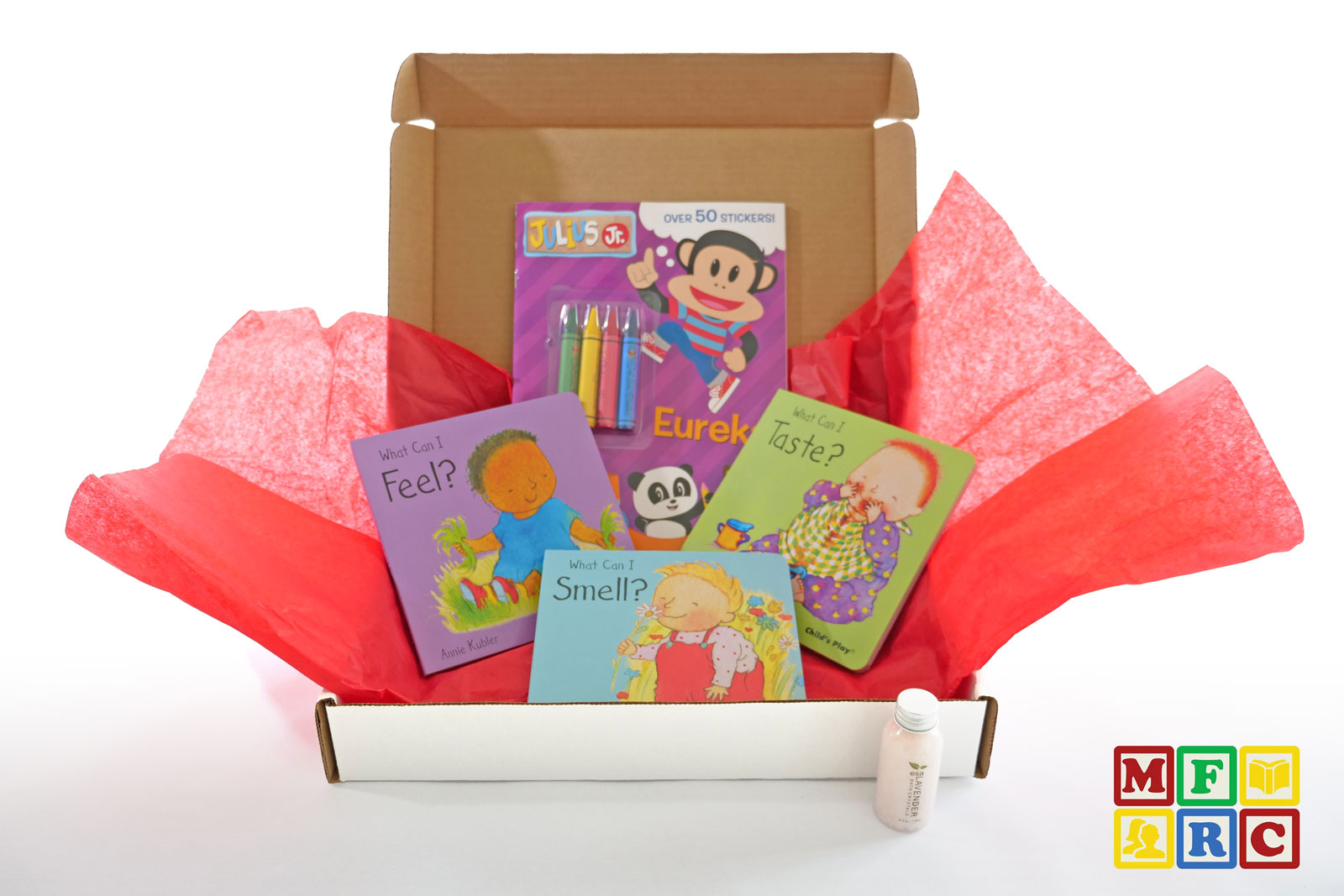 Board Books for parents to share with infants and toddlers through age three. A toddler who completes a three year cycle in this age group will be exposed to key learning concepts such as colors, numbers, shapes and enrichment's such as sign language, beginning Spanish and motor skill development. Heavy duty construction for the teething years!
We couldn't be more pleased. My son loved everything about this. He loved that mommy had a gift too! And 3 amazing fun books. We will be waiting for our next box.
---
​ <!— 12SM launch modal from nav —>